This page summarizes all instruction manuals as shown below.
Omnixie Plus Nixie Clock (2019 release)
Omnixie Nixie Clock, WiFi-enabled, Smartphone-setup (2018 release)
To reset the clock to factory default:
Use the remote to turn the clock off.
Press 4648 and OK, to restore it to factory default (except the wifi settings), or,
Press 9434 and OK, to restore all settings to factory default.
Done.
---
IV-11 VFD Tube Clock, Available For Sale
Two versions available for purchase.
KIT version; through-hole soldering skills required
Fully assembled version
English:
Chinese 简体中文:
---
IV-18 VFD tube Clock, Available For Sale
(Both Kit and Assembled Versions)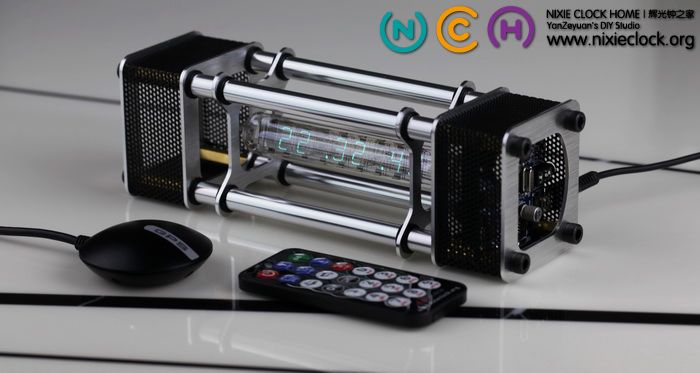 ---
Nixie DC-DC High Voltage Power Supply
NCH8200HV (2017)

NCH6100HV (2013)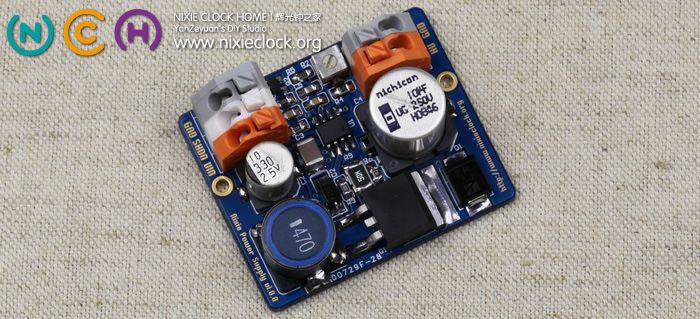 ---
Black 'n' Wood Nixie Clock, Soldering Kit (2018)
Available For Sale
Vastest Version v2 (2018)
Instruction Manual
---
Divergence Meter
Available For Sale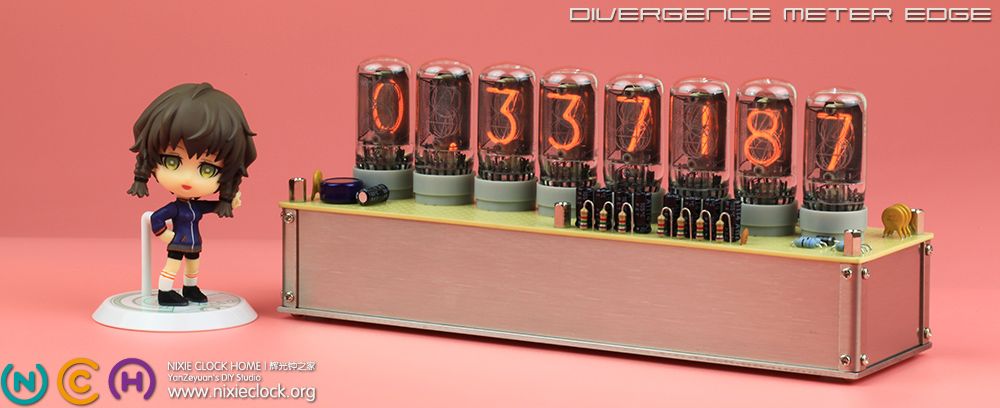 ---
QS18-12 NIXIE tube Clock (Discontinued)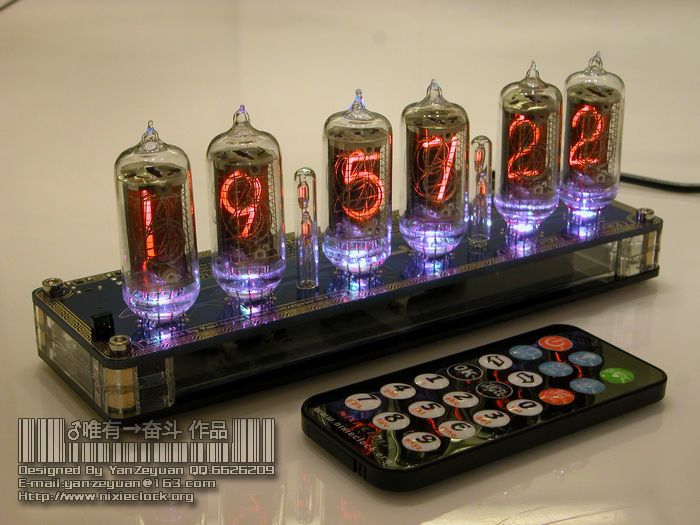 IV-22 VFD Tube Module (Discontinued)
---
IN-14(IN-8) Nixie tube Clock (Discontinued)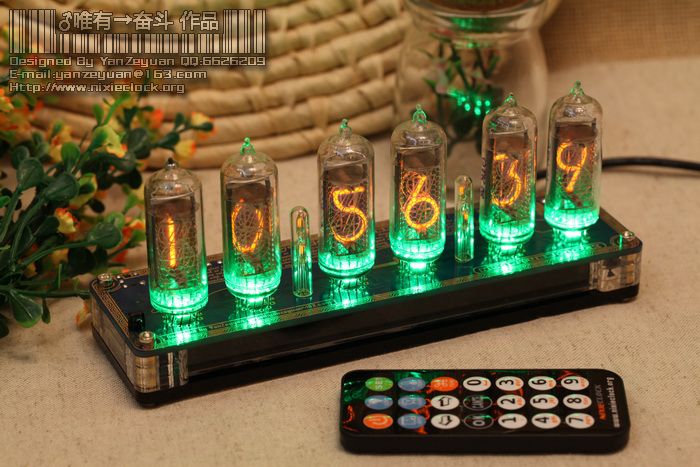 ---
VFD Clock YS13-3 (Discontinued)
---
LED Clock Graphic 5×7-1×6 (Discontinued)
---
Black 'n' White Nixie Clock (Replaced),
replaced by version 2 in 2018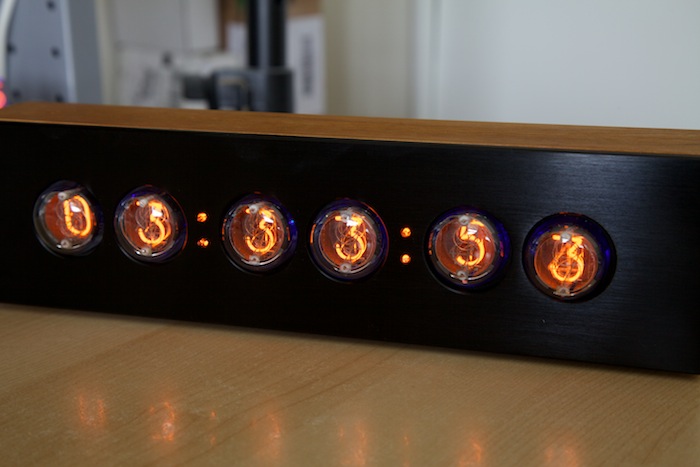 ---
Nixie Clock QS30-1 (Discontinued)